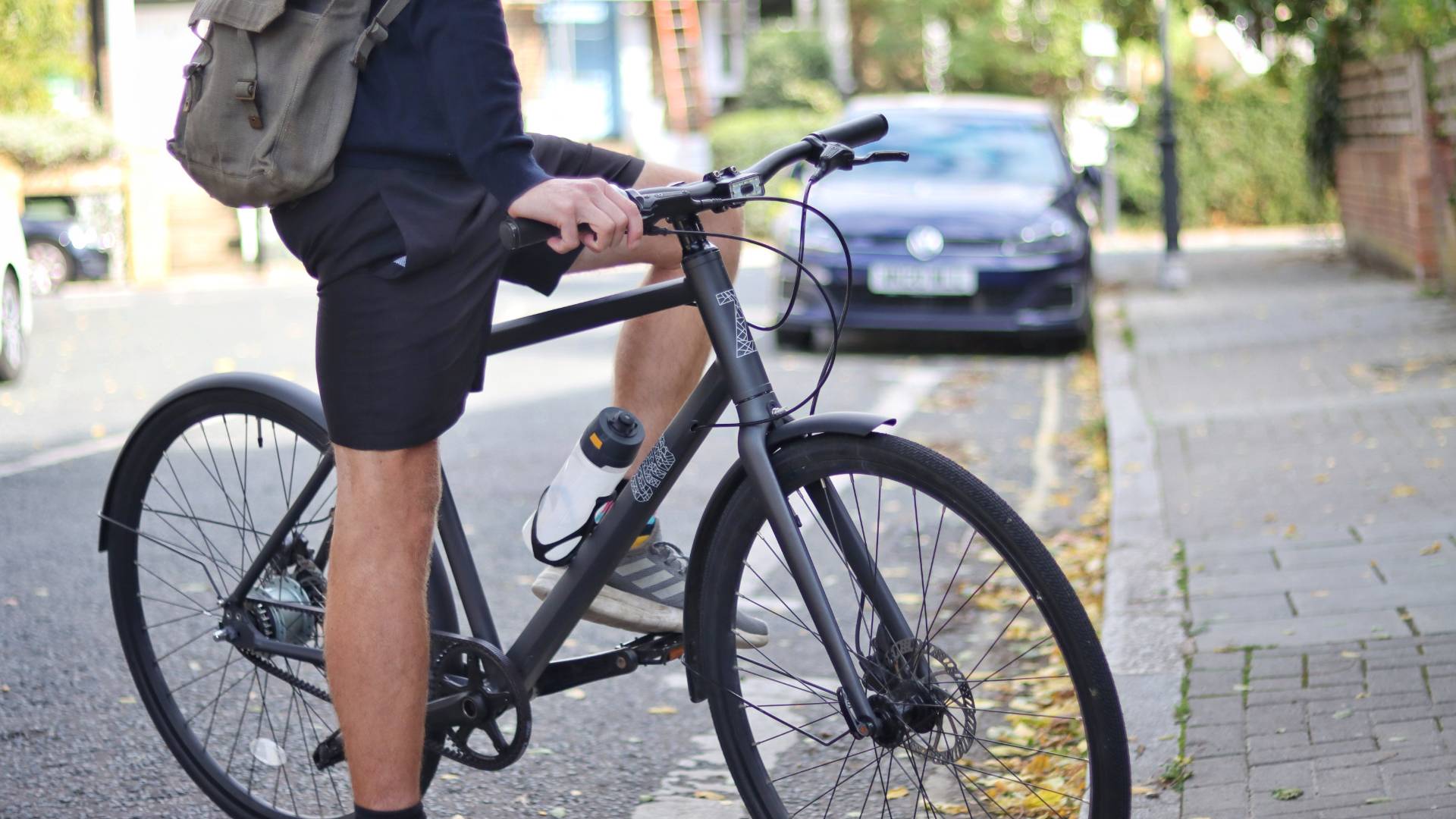 Cycle to Work Scheme
Buy an Orb Zeppo with a Cycle to Work scheme to save money and spread the cost.
We have joined forces with the Green Commute Initiative (GCI) – an industry-leading cycle-to-work scheme with no £1,000 limit and no "ownership fees".
---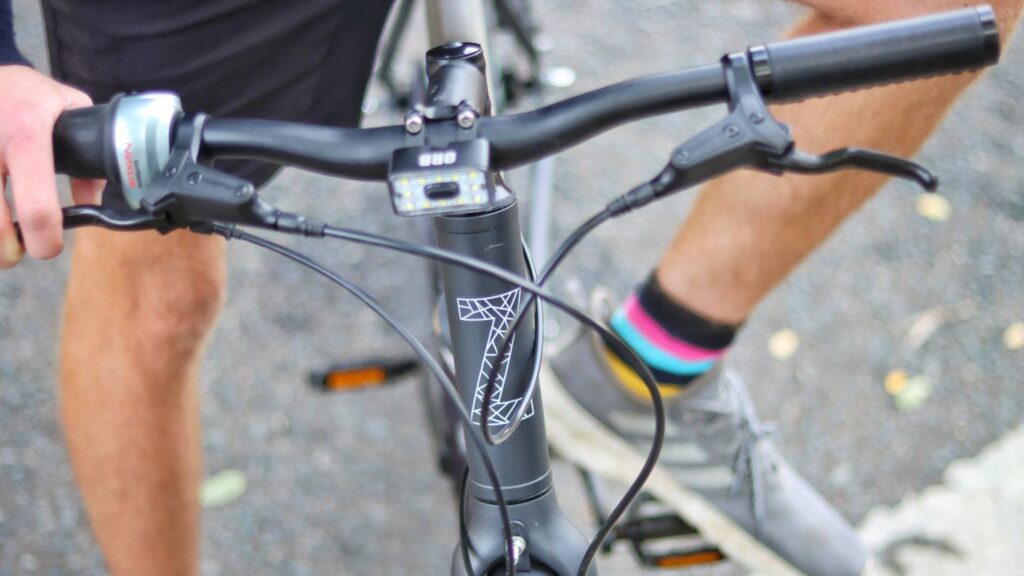 About Our Scheme
Unlike most schemes, with GCI you are not limited to the normal limit of £1000. The total price you pay also ends up lower. You hire the bike from your employer for a 12-month period and at the end of this period, you are loaned the bike free of charge for a further five years. Once this expires you can purchase the bike for £1 from GCI (unlike other schemes with hefty final ownership charges).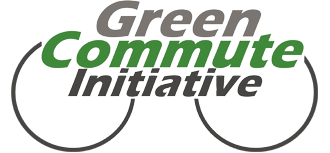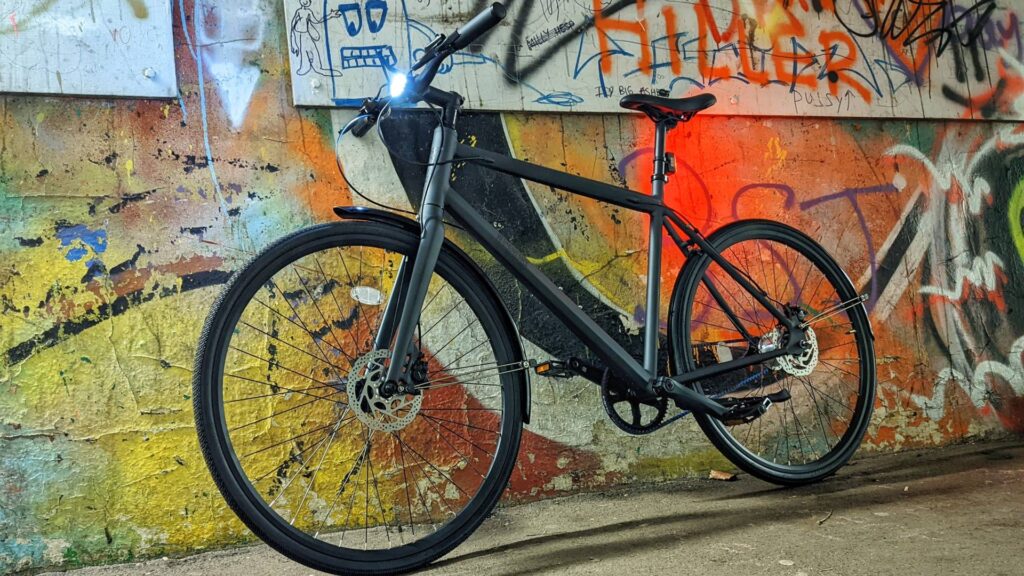 How to buy your bike
Ask your employer if they're signed up to Green Community Initiative. Don't worry if they're not – it doesn't take much at all to set up so just ask (and explain that GCI is the best option for employees)!
Next, choose your Zeppo size and colour along with any accessories that you may require to help you get to work safely and in style! *(Check out our Droid Anti-Theft lights and Orb bidon, pictured above)
Get in touch and ask us to provide a quote. Take this quote to your employer, who will submit it to GCI and hand over a voucher for your bike!
Forward us your voucher, and we'll send you your bike!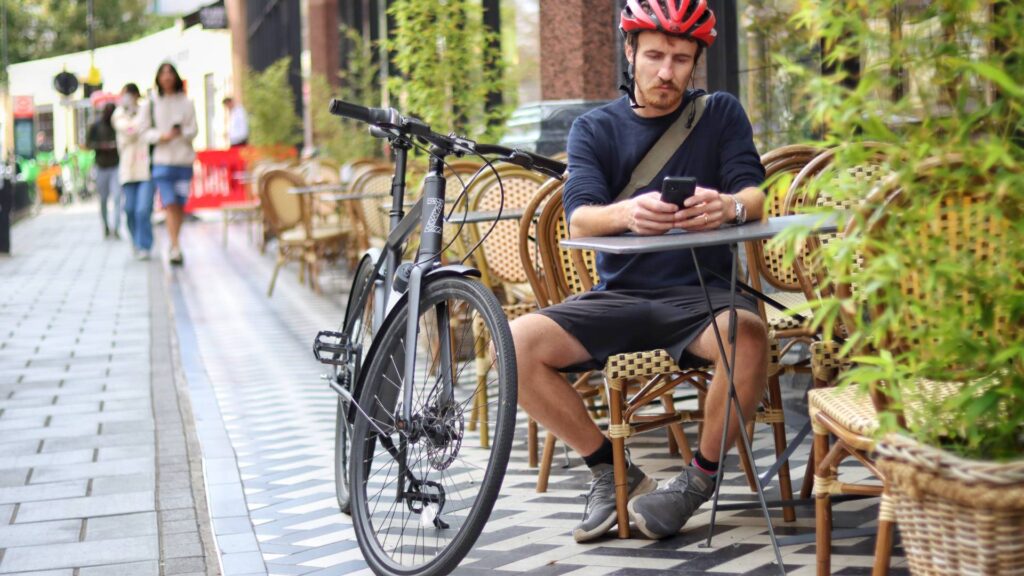 And the best thing?
This work bike is also a weekend bike! The Zeppo was made for the city, but is just as happy on country roads and weekend rides – so that's two bikes for the price of one! So what are you waiting for? Switch up your travel habits and cycle to work!
---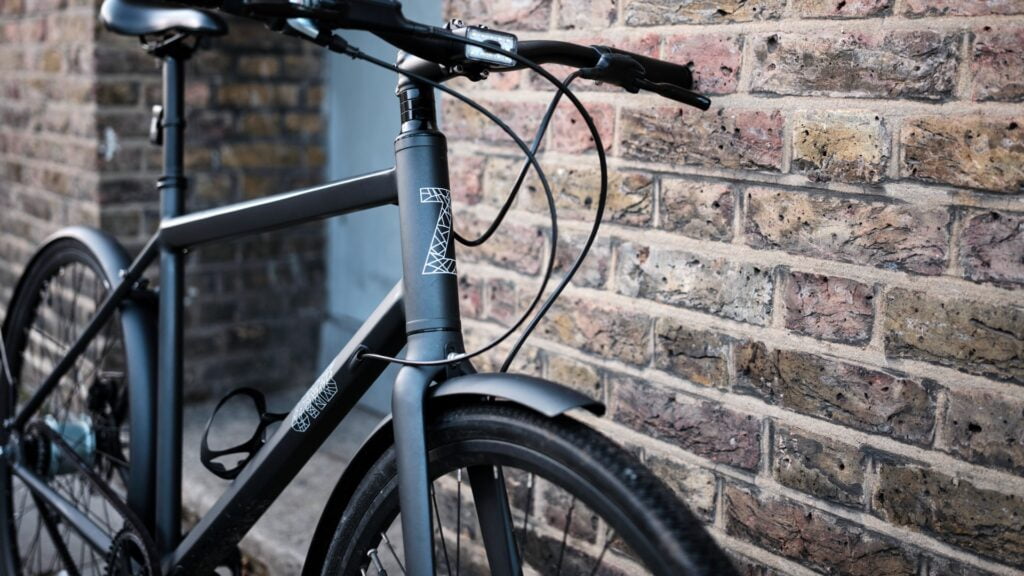 The Zeppo v.8
The Orb Zeppo is the only bike most people will ever need. Made for the city, but excels everywhere. Robust and low maintenance without compromising on weight.
We pay for the capture and storage of the entire carbon footprint of every bike we sell through our website.