About Orb
We're a rider-led startup offering only products we use ourselves. Our aim is to get more people cycling through breaking down barriers to entry. Our flagship Orb bike light and bottle launched in 2018 and has been helping keep riders safe and seen ever since. Our Droid lights help prevent theft of your lights and components, and our brand new Zeppo bike is low maintenance, high quality, and the ideal bike for new riders and experienced commuters alike.
---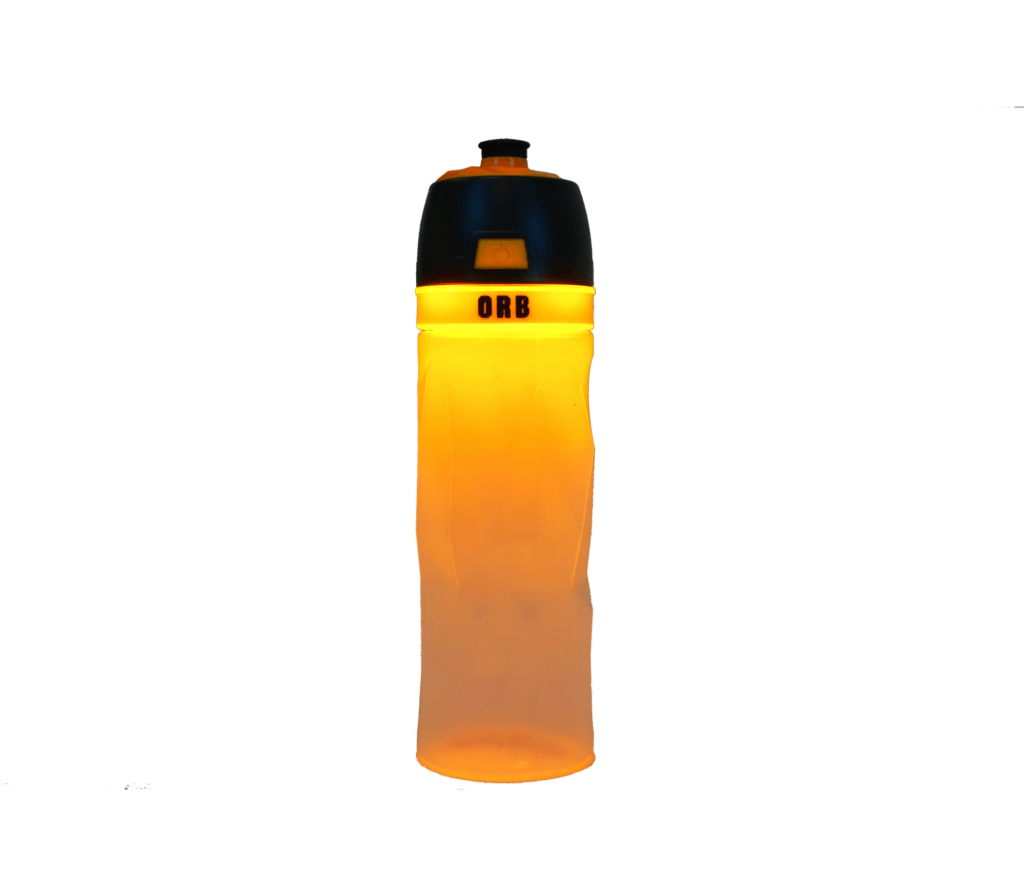 The Orb
1/3 serious accidents are from the side. The Orb is designed to help prevent these accidents, by keeping you visible from every angle.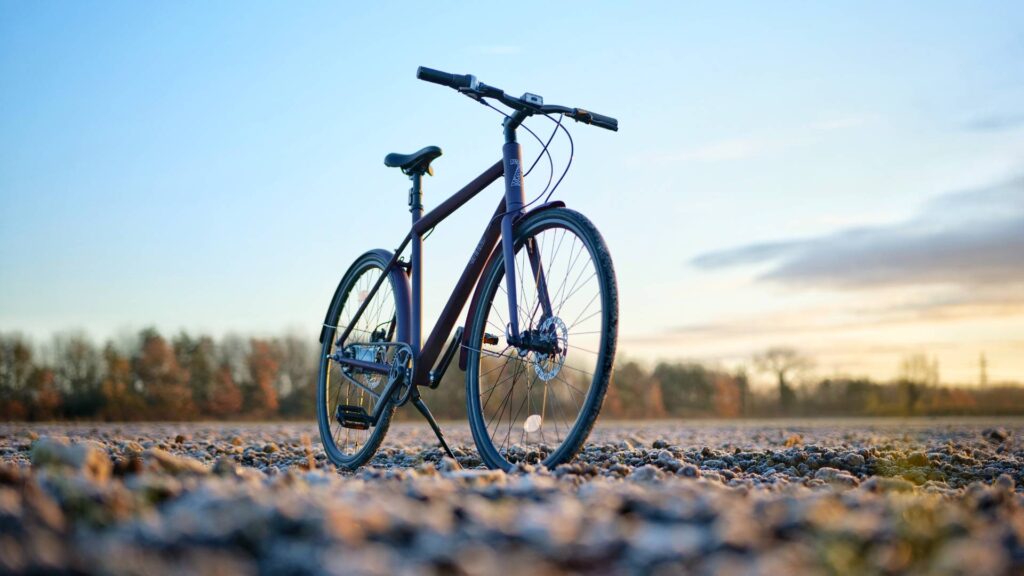 The Zeppo v.8
The Orb Zeppo is the only bike most people will ever need. Made for the city, but excels everywhere. Robust and low maintenance without compromising on weight.
We pay for the capture and storage of the entire carbon footprint of every bike we sell through our website.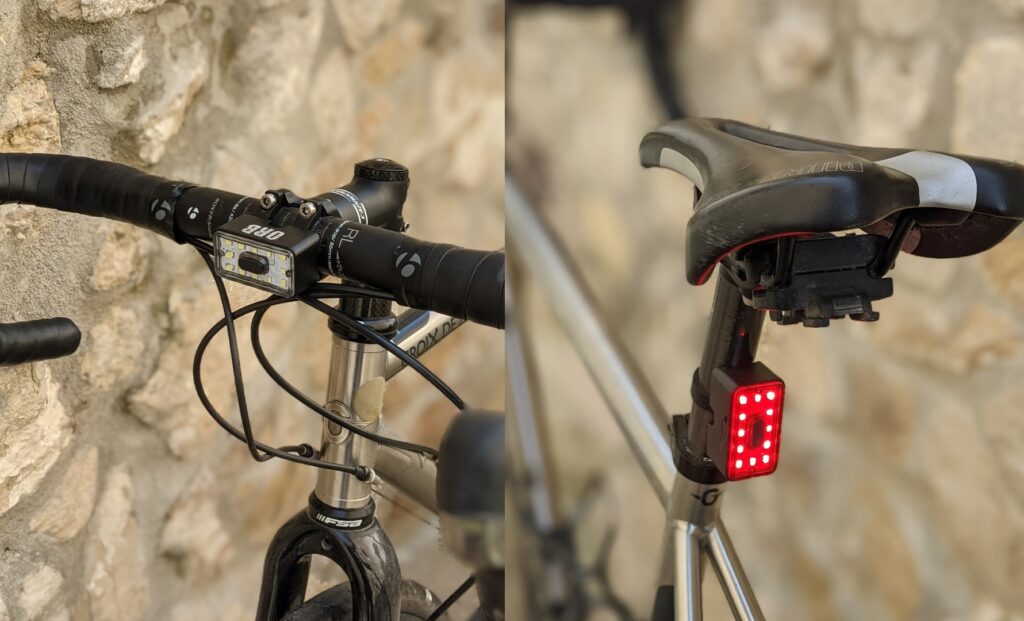 Orb Droid Anti-Theft Lights
Imagine an anti-theft light set that lived permanently on your bike. Imagine never forgetting your lights again…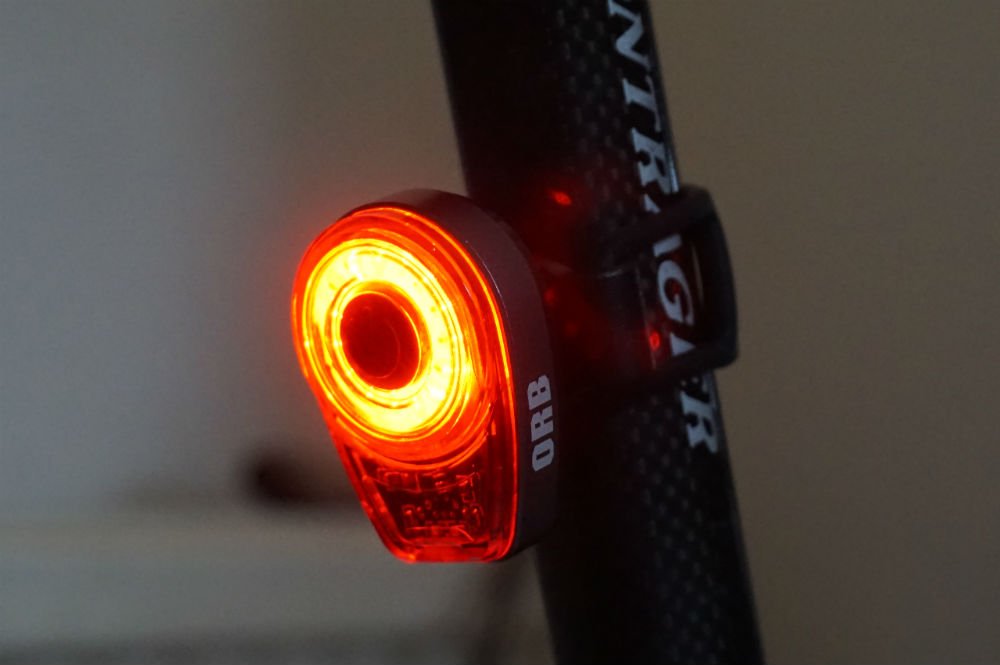 Orb Bugsy Lights
Both Bugsy front and rear lights. Micro-USB rechargeable – no more disposable batteries!
Orb Mk II Kickstarter Goal Reached!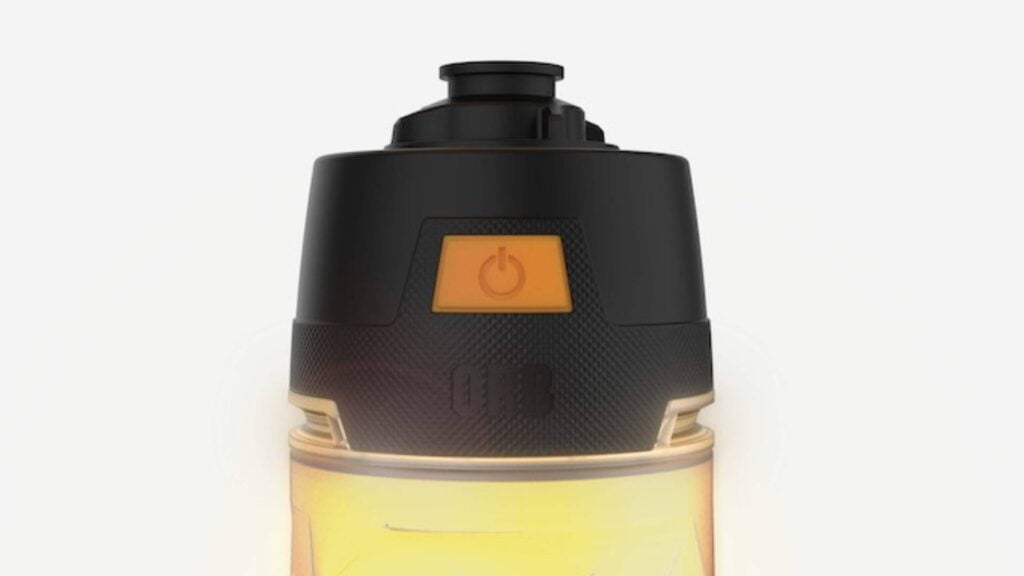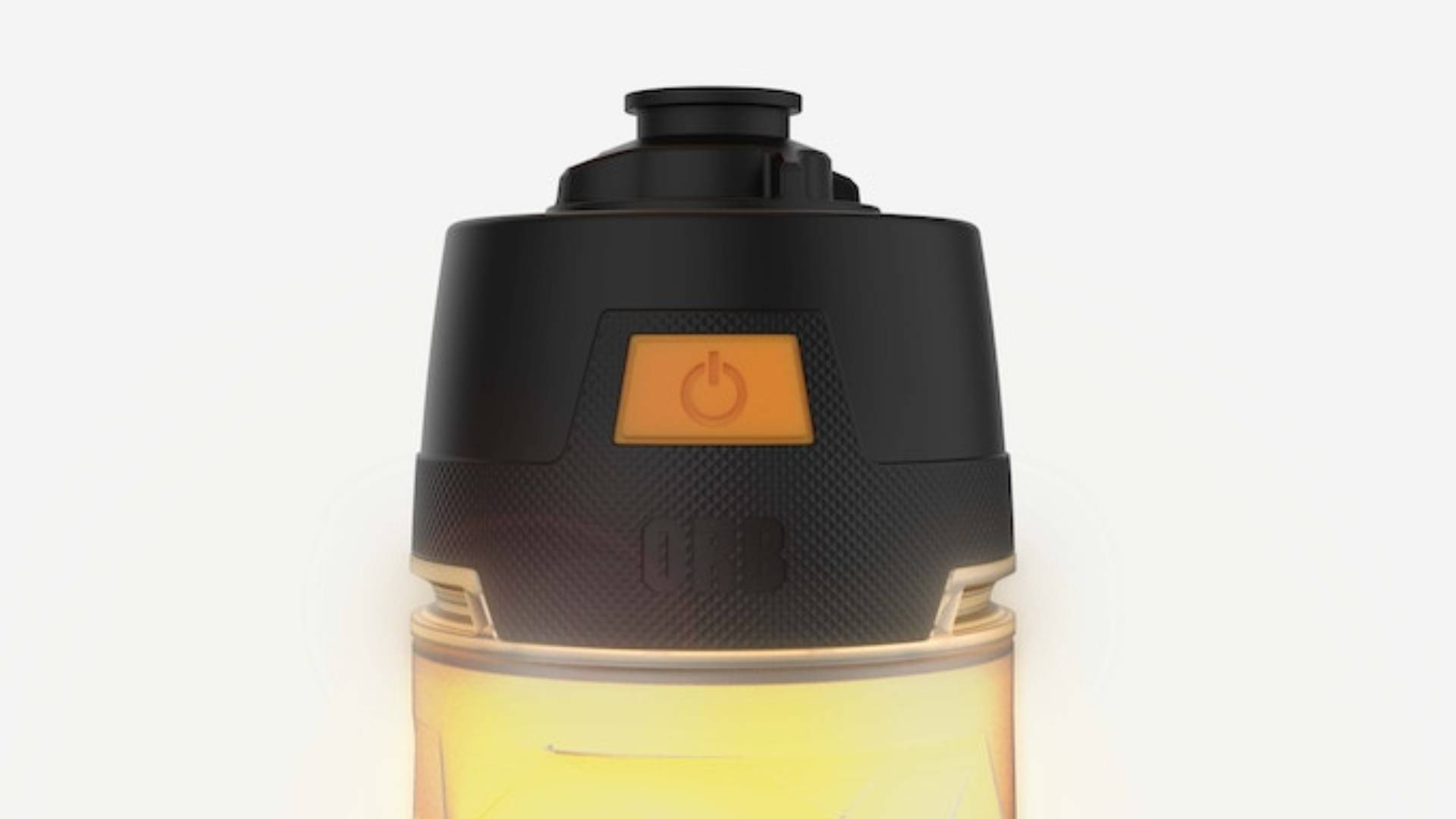 We're incredibly excited to announce that we're re-launching the Orb with several key modifications to take this light from fierce to flame. We've listened to our (incredibly positive) customer feedback and made some key improvements.
We've created a new modular design to make it easy for you to remove the electronics unit for easier cleaning. It's also brighter thanks to brand-new high-output LEDs. And the Orb Mk II supports USB-C charging so it's future-proofed and compatible with more of your devices.
---
br>
As Seen On:




br>
---
What Our Customers Say
Our products are built to last, designed with real-life use in mind. Want to know what our customers think? Here is some of their feedback.
★★★★★
Great product. Bought after I was hit by a car on the side going around a round about despite decent front and rear lights. I feel much more confident I am visible now in such scenarios. Highly recommended.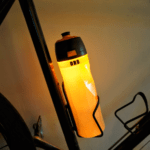 Edward
Orb bottle and light
★★★★★
I was quickly impressed with the quality of the build (and I loved the colour – purple). The ride is comfortable… …each of the components is of high quality.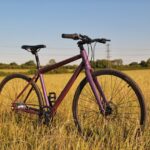 JCWD
Zeppo v.7 bike
★★★★★
What a magnificent piece of engineering. This is my first premium bicycle, and the first time I've hesitantly stepped outside of big bike brands. I'm pretty sure it was the right choice.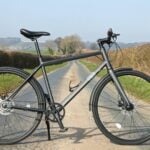 Adrian
Zeppo v.8 bike
★★★★★
I have had it for just over a year and it has served me very well in all weathers. It's very handy on long winter rides when the light fades and suddenly you're harder to see on the bike.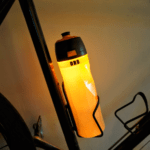 Rupert Irving
Orb bottle and light
★★★★★
I've used the droid twice a day at least 4 days a week for three months and I haven't had to charge them yet! Very bright and I love that I don't have to take them off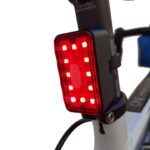 Naomi
Droid anti-theft lights
★★★★★
My husband bought me a Zeppo as he couldn't mend my 20yr + (t)rusty steed. It has been a revelation. It's very light, no need to oil the chain and gear changes are easy. I love the colour (purple)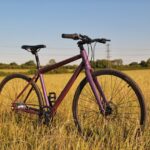 Sarah
Droid anti-theft lights
---
Latest Blog Posts
br>
---
Best Selling