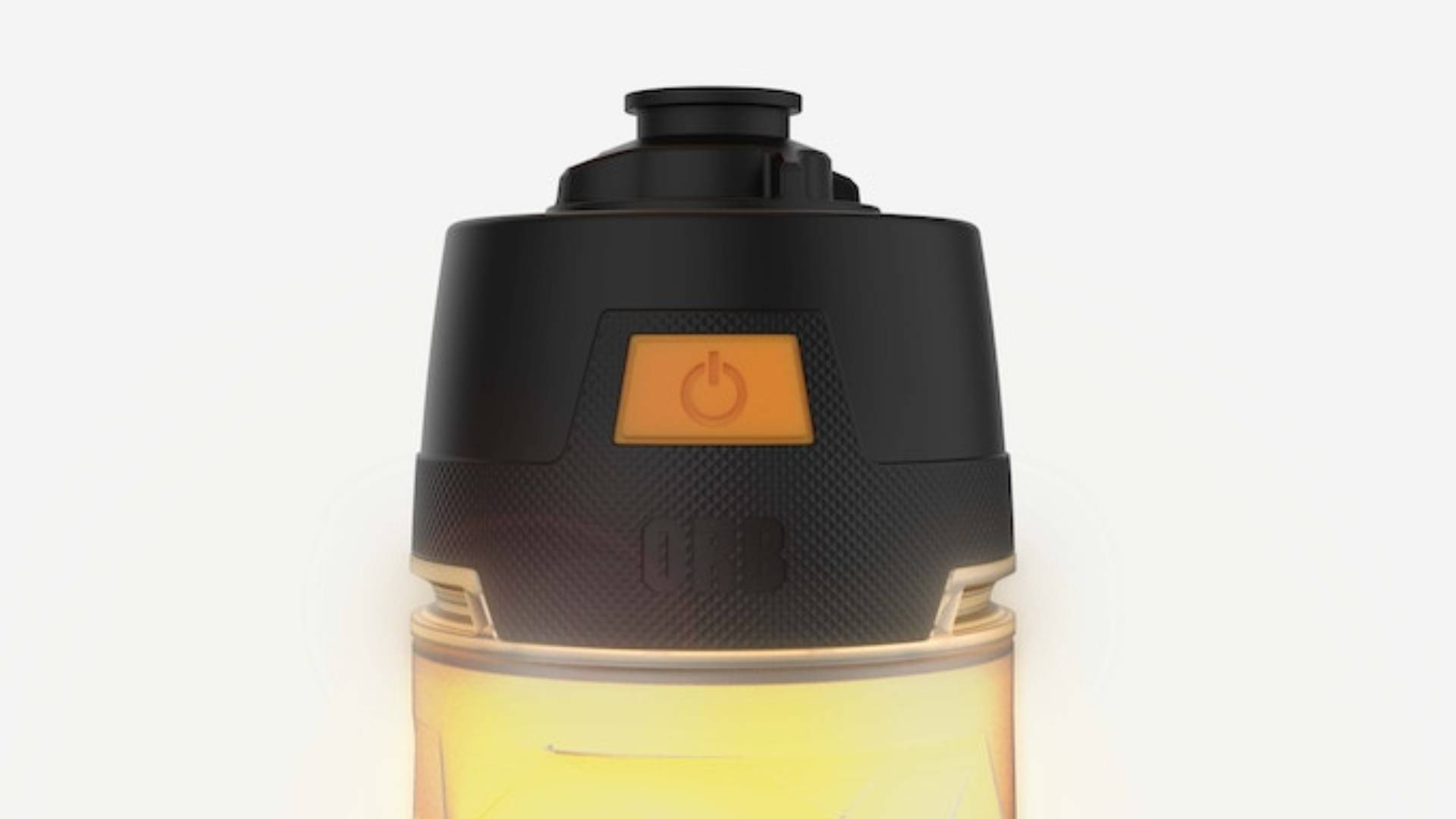 New year, new lights!
Thank you all so much for your support, we reached our funding goal around 24 hours ahead of target and never looked back. It's a very obvious statement, but we couldn't have done it without everyone who backed the project!
Now the hard work starts, we have to finalise the design and get everything ready for manufacture. This isn't our first rodeo, so we'll be working hard to avoid all of the normal manufacturing bear traps, but there will doubtless still be setbacks along the way.
We will do our best to keep all the backers informed of progress between now and delivery, but please feel free to get in touch with us at any point and with any questions you like.
Happy New Year to you all, and I hope you have a great start to 2023!
Andrew and the Orb Team