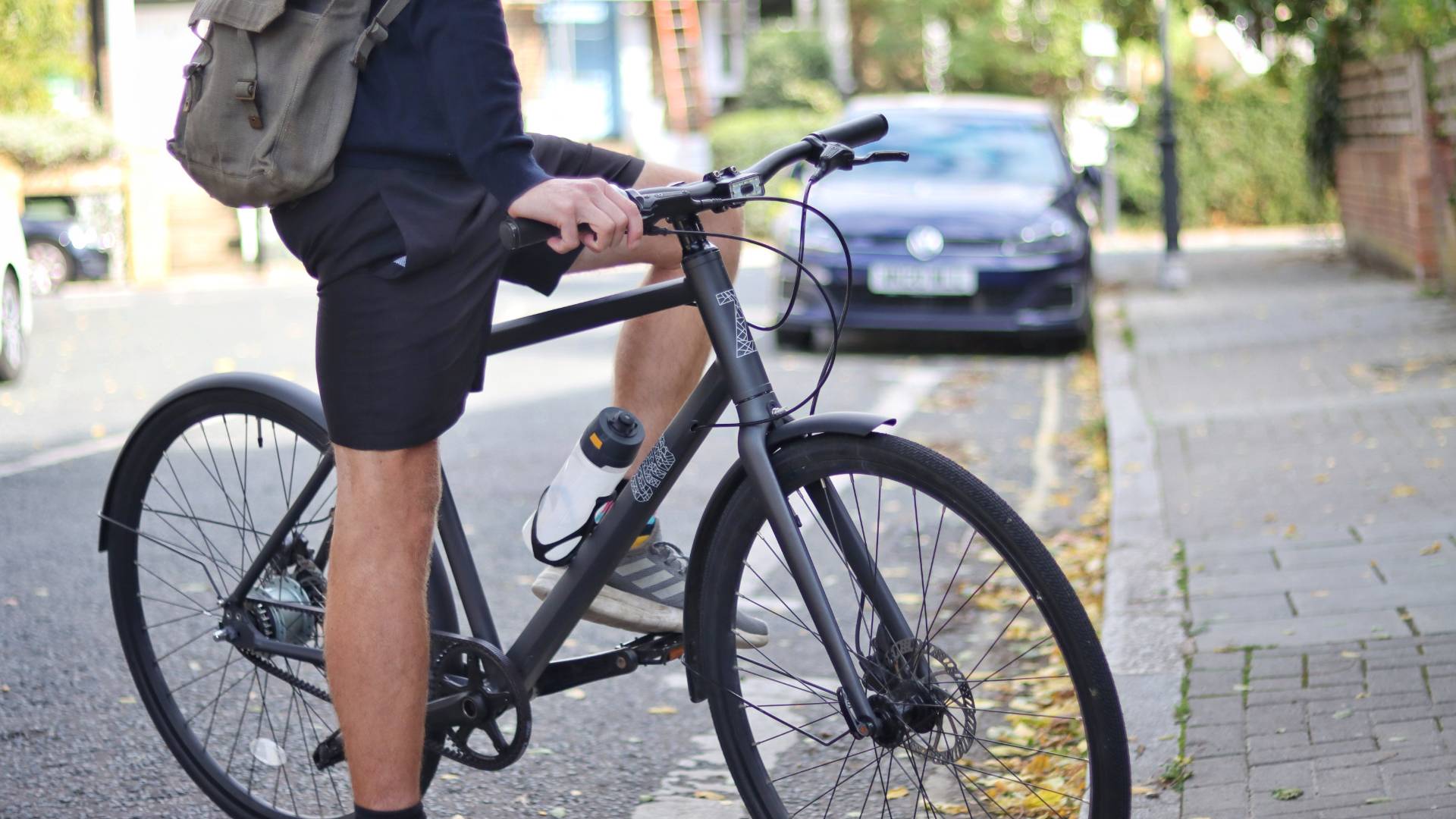 1. You can get it on the Cycle to Work scheme via the Green Commute Initiative
We have joined forces with the Green Commute Initiative (GCI) – an industry-leading cycle-to-work scheme. Unlike all the other schemes, with GCI you are not limited to the government-set limit of £1000. You hire the bike from your employer for a 12-month period and at the end of this period, you are loaned the bike free of charge for a further five years. Once this expires, you can purchase the bike for £1 from GCI. Find out more here.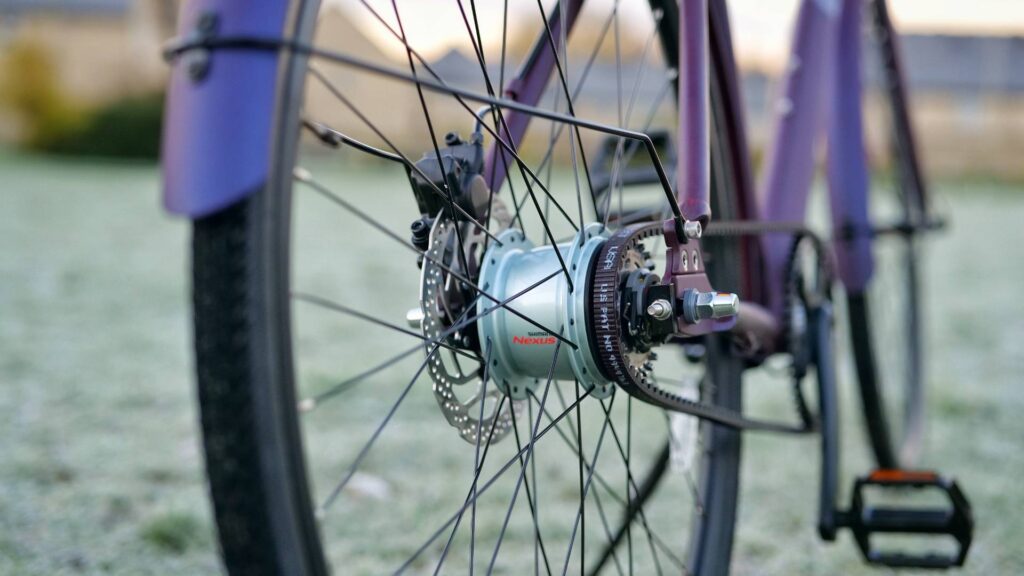 2. It has mudguards. Need we say more?
Anyone who has ridden in the British winter will be familiar with the sensation of road spray flying up at you, coating your body and face with a pleasant mix of rainwater, dirt and oil. Arriving at work stained and splattered is not a good look, so we supply all our Zeppo v.8s with mudguards as standard. And just to maintain the overall aesthetic, these are colour matched to the frame.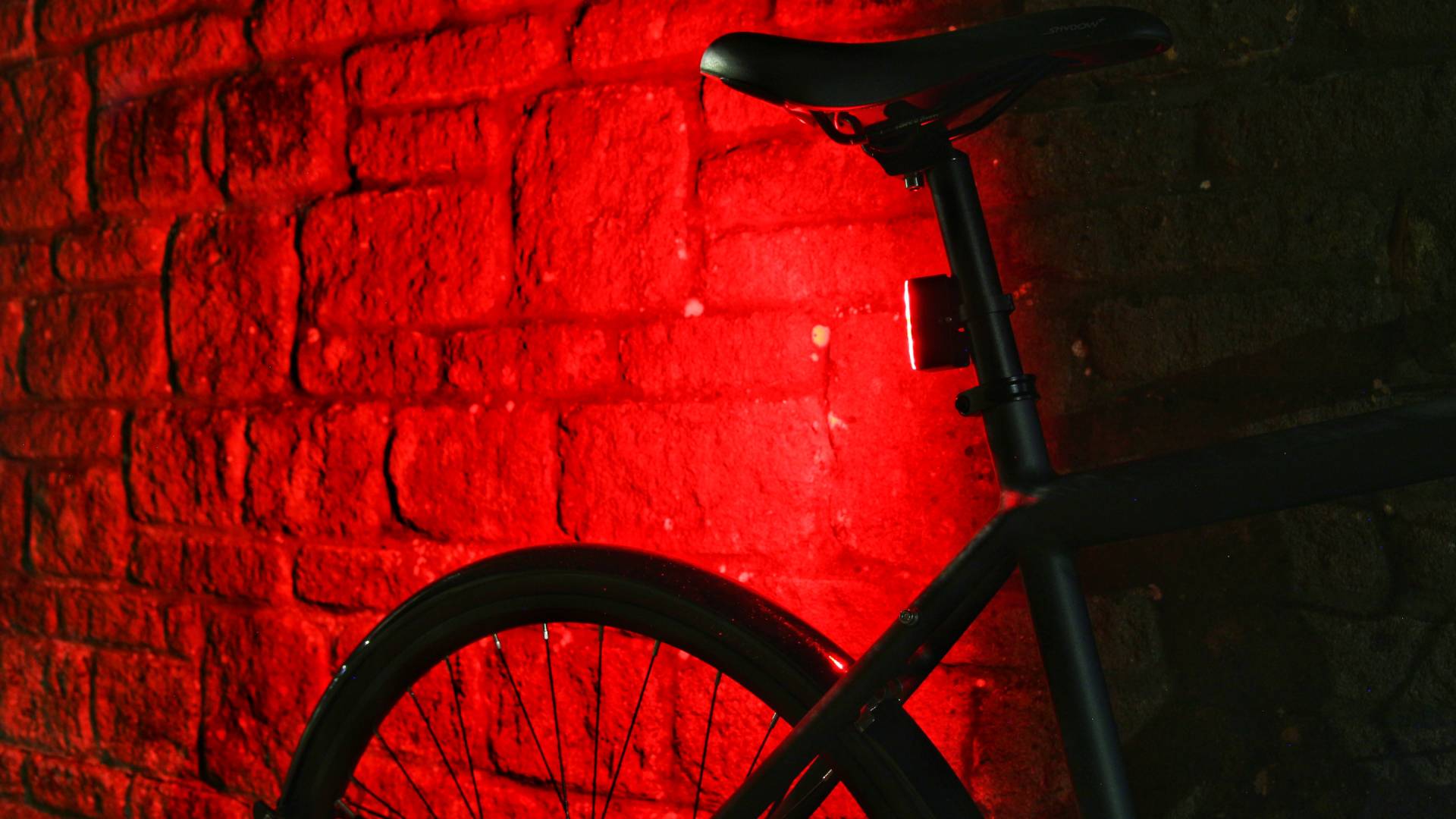 3. Anti-theft be-seen lights as standard
Worried about your lights being stolen when you leave your bike for five minutes? Or more worried about forgetting to put them back on when taking them off to prevent this? The Orb Droid lights solve this problem.
These sturdy be-seen lights attach to the frame using anti-theft bolts, meaning they stay on the bike permanently. They are easy to fit and come accompanied by a two-metre-long USB cable to make charging them in place that much easier.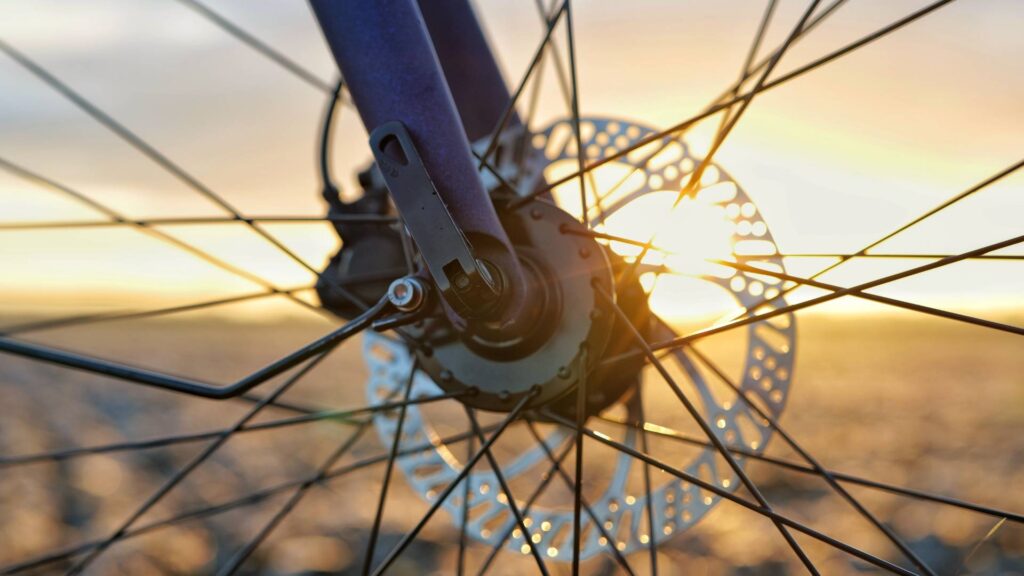 4. Hydraulic disc brakes that stop you in the wet and dry
In busy traffic, stopping distance in the wet and dry matters. And that's why we've equipped the Zeppo with Tektro hydraulic disc brakes. These powerful brakes instil confidence and, unlike cable disc brakes, their performance doesn't rapidly deteriorate and they only require the occasional service to keep them performing perfectly. Your Zeppo will arrive with the brakes pre-bled and ready to roll.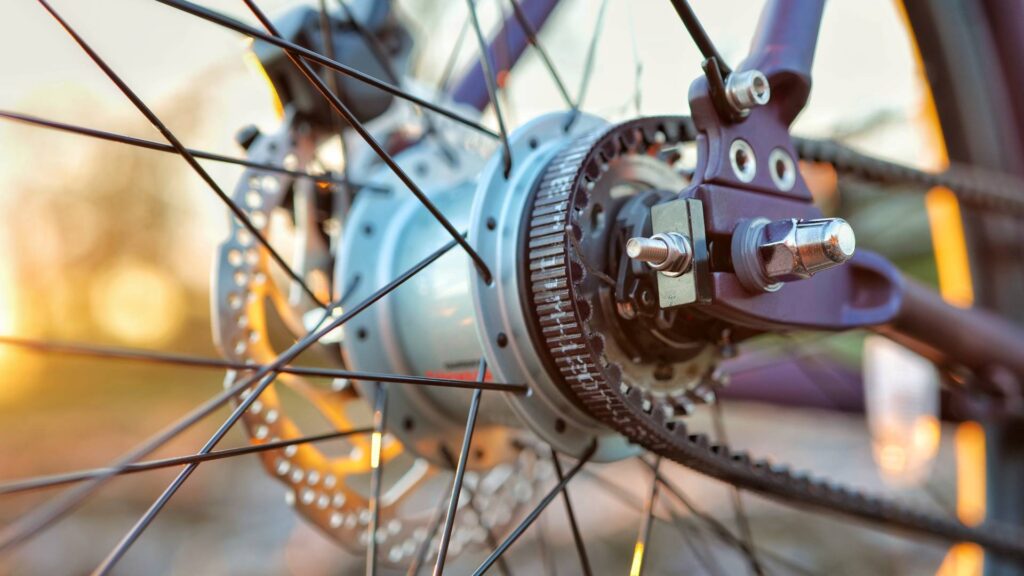 5. Maintenance-free hub gears
The Zeppo's Shimano Nexus 8 hub gears deliver smooth shifting and a great gear range – perfect for those slightly hillier weekend rides – all with minimal maintenance. Unlike conventional derailleur gears, the Nexus 8 hub is fully enclosed and protected from the elements, meaning it just keeps shifting, no matter what you throw at it.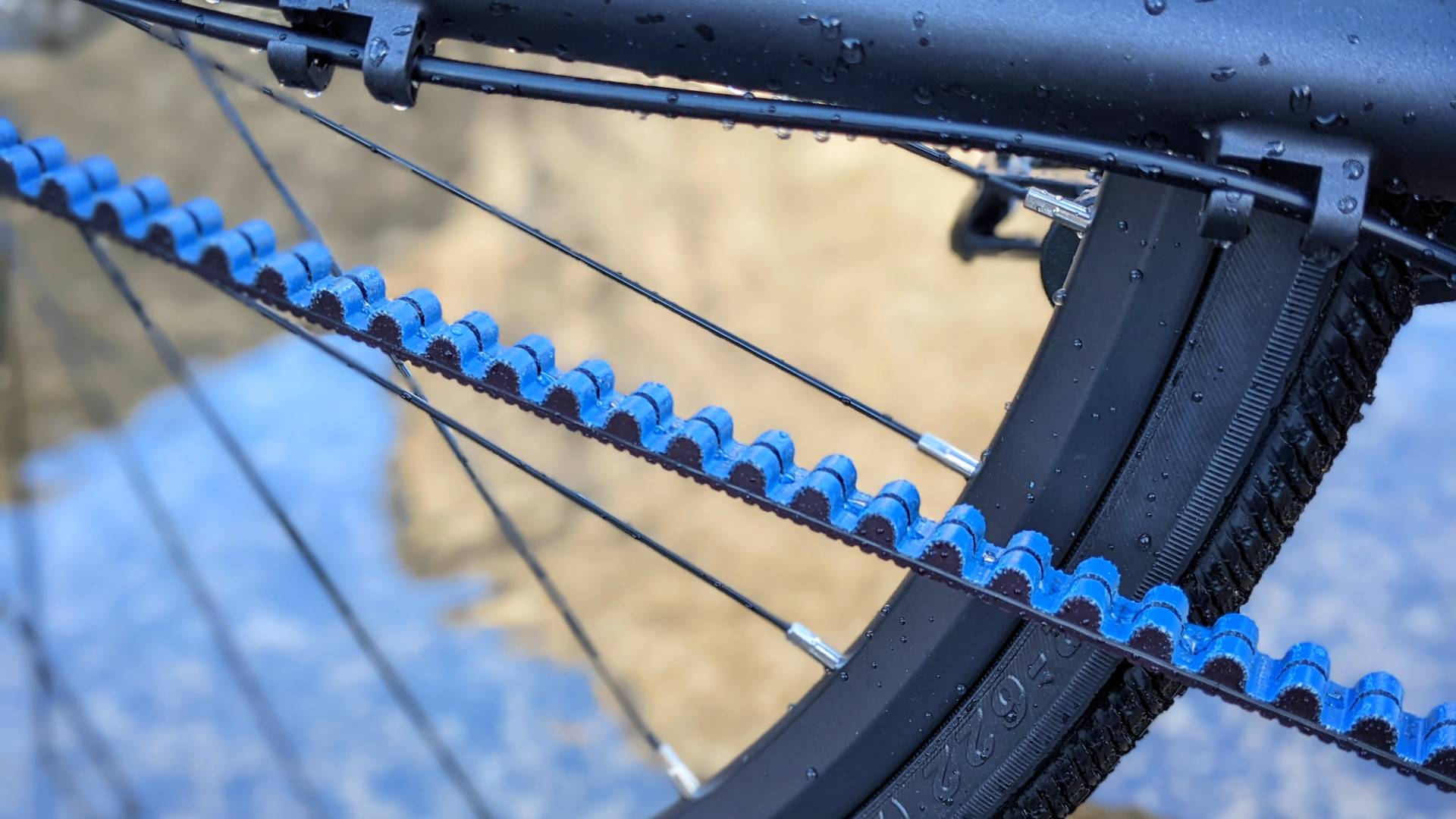 6. A belt drive that never needs oiling
Rather than a conventional chain, the Zeppo uses a Gates Carbon Belt Drive, which runs without oil and requires almost no maintenance despite wintery conditions. This means no more rusty links, horrible grinding noises and oily chainring tattoos on your ankles.
Instead, a quick squirt of water to wash off any dirt is all the belt needs occasionally. And you can expect it to last around 30,000km, which for most riders means many years!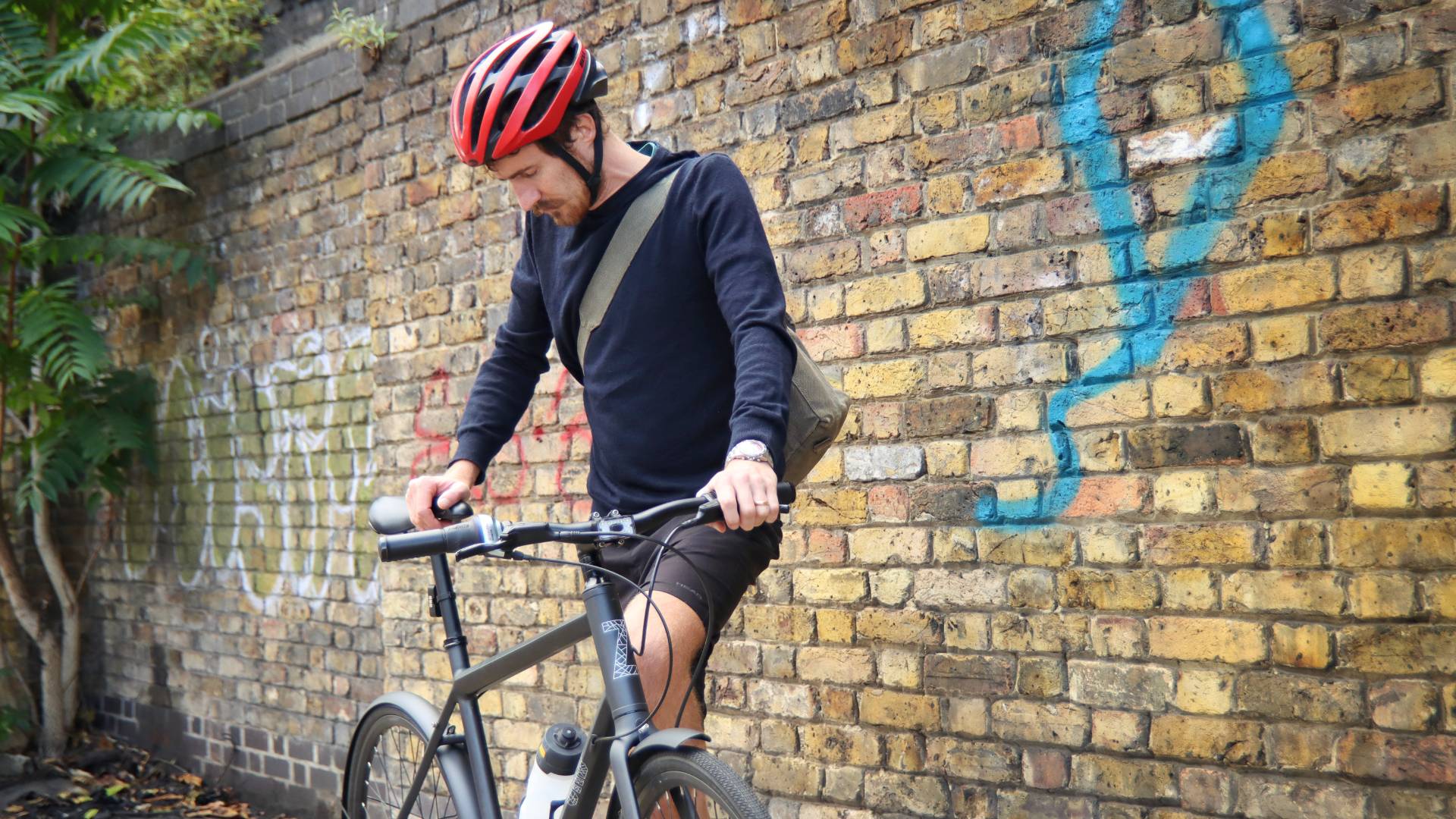 7. Customer service from a team that rides bikes
Our Zeppo v.8 was designed and specced from the ground up by us. We've ridden it, tested it, stripped it down and then built it back up. It's our bike and we trust it. If you have any problems, you're only ever a Facebook or Instagram message away from one of our team, all of whom either own or have regularly ridden a Zeppo.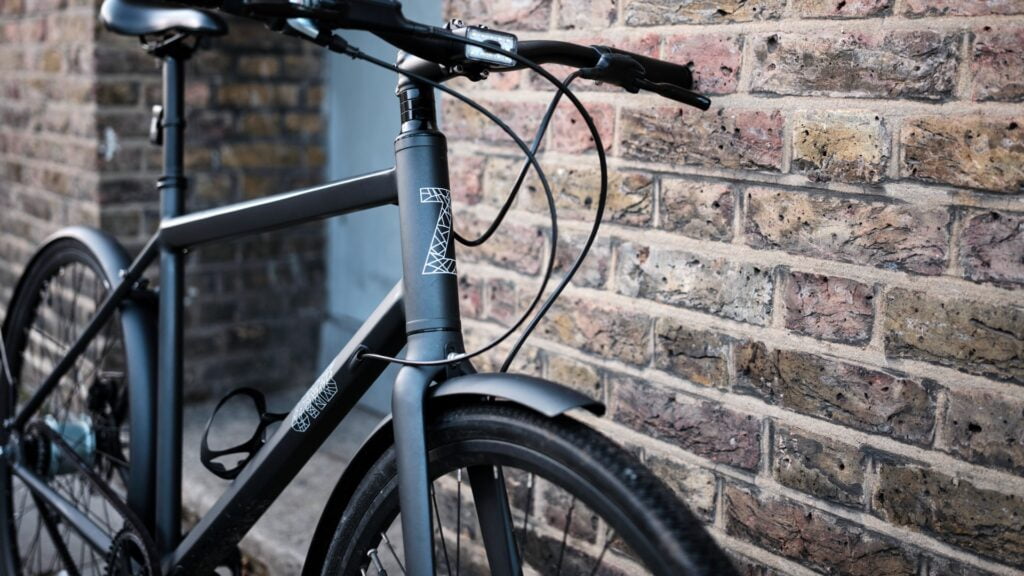 The Zeppo v.8
The Orb Zeppo is the only bike most people will ever need. Made for the city, but excels everywhere. Robust and low maintenance without compromising on weight.
We pay for the capture and storage of the entire carbon footprint of every bike we sell through our website.