Meet the Orb Team
When we're not out on our bikes "testing" our products, we're hard at work coming up with the next innovation in the Orb line-up.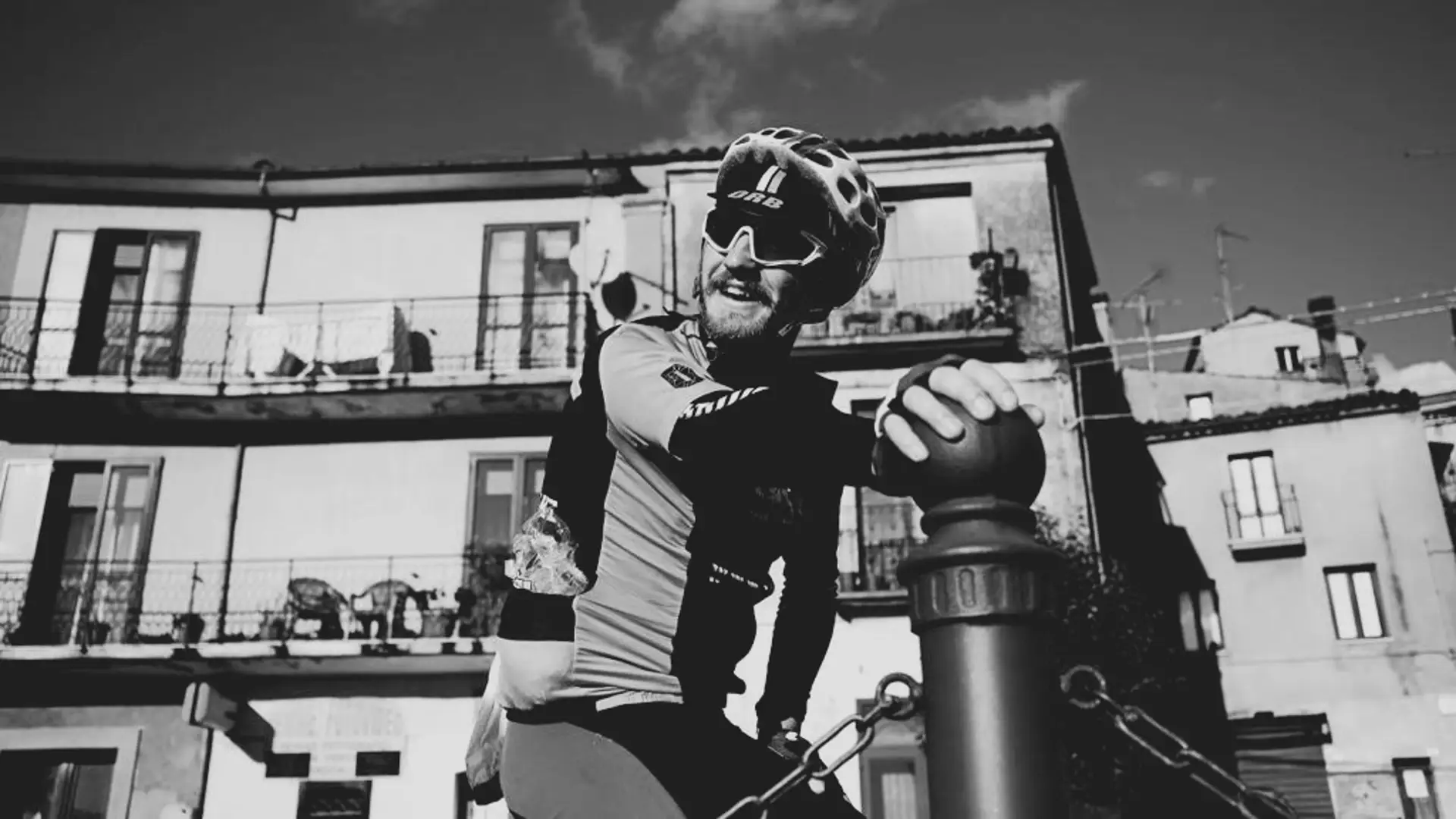 Andrew Phillips
Founder
Orb creator, and Director of Blockhaus Cycles, Andrew has been dodging taxis, buses, and HGVs in Manchester and London for around a decade. The majority of his riding now is training for ultra-endurance racing, thinking-time in the saddle is spent solving problems, and creating and testing new products.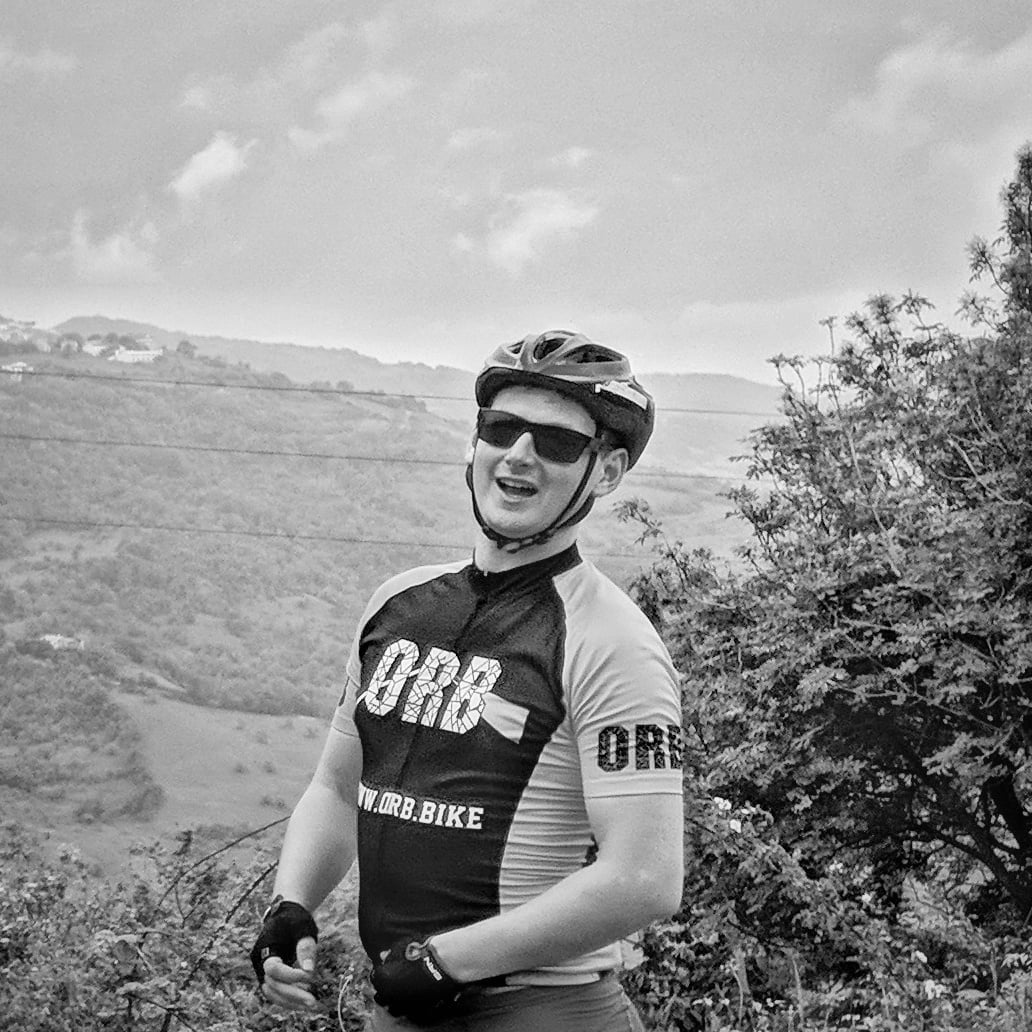 Jeff Douglas
Marketing
Official Orb cameraman, and Team Orb Racing member. Jeff spent much of 2017 cycling around London with a GoPro on a b(r)oom attached to his bike filming The Orb for Kickstarter.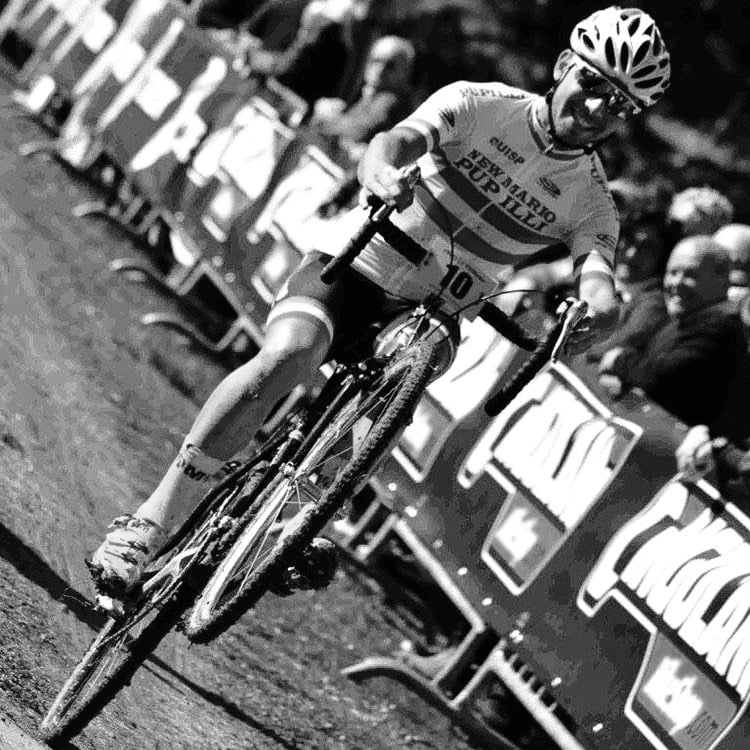 Alessandro Animali
Sales
'The Animal' is our man in Italy, Alessandro is the only Team Orb member to be able to wheelie with conviction (see picture). His links with the Italian cycling world have seen the Orb become a regular sight at Cyclocross events around the country, and Orb lights can be found on pro and semi-pro bikes around Italy.
---
Best Selling