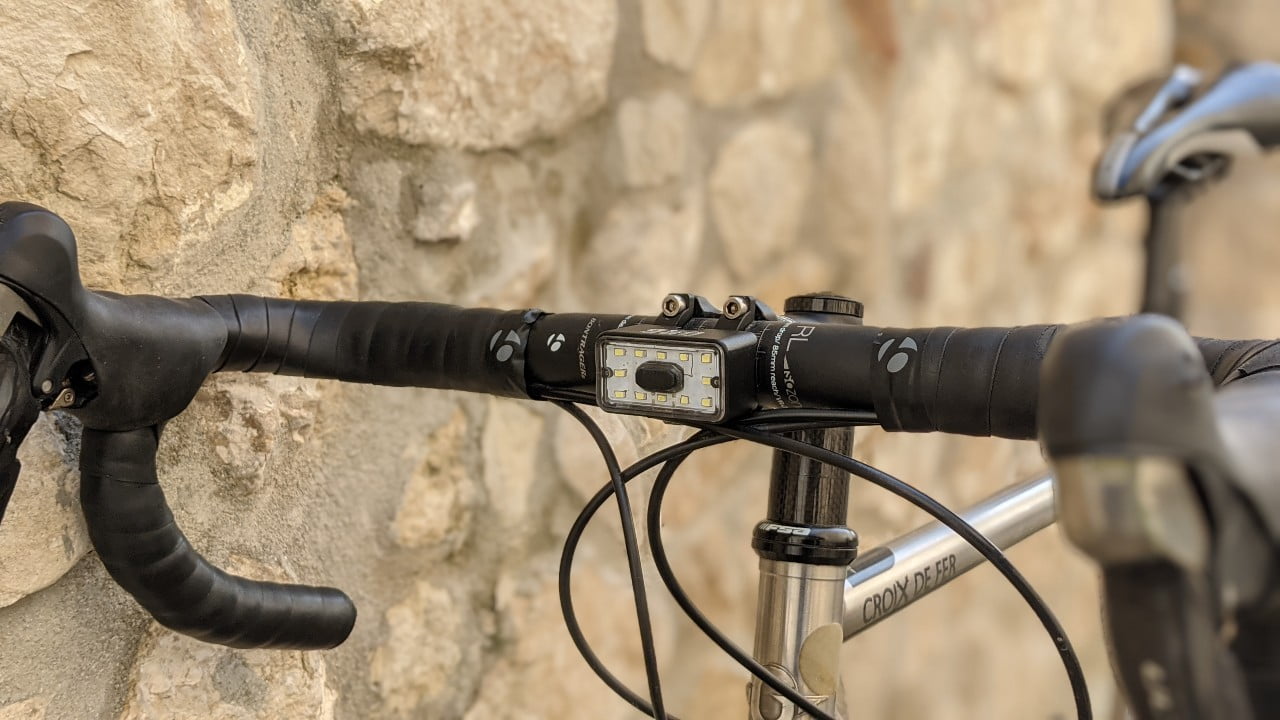 I was explaining the concept of our new Droid anti-theft lights to a sceptical fellow cyclist, and all he could say to me was "I've never had any lights stolen".
Sure. Most people probably haven't.
I only had one question for him – how many times had he actually left his lights on his bike? Never.
Think about that, fiddling with his lights to get them on and off every time he went into a shop. Every time he stopped to meet friends for a drink.
And what about all the times he'd been caught without lights I asked?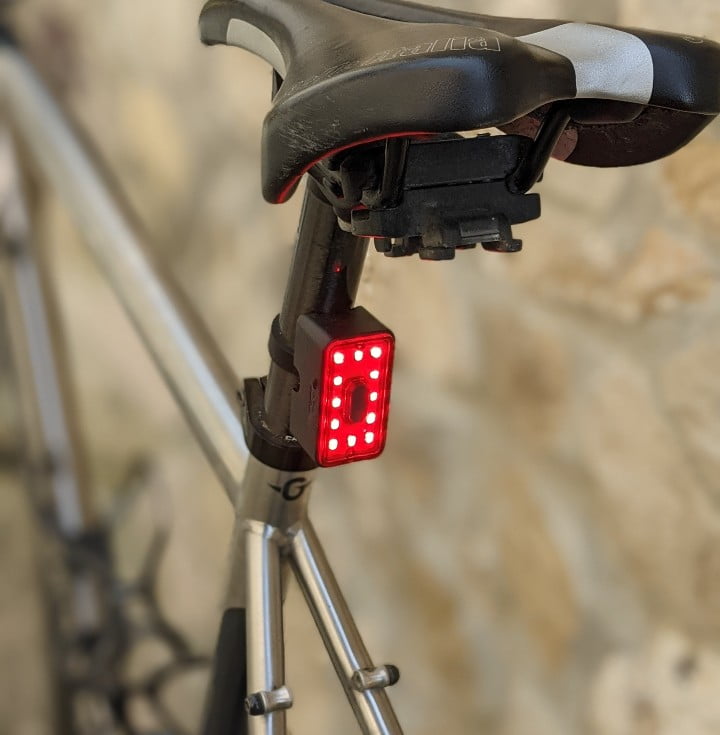 Those summer evenings where you stay out later than you thought.
The unexpected rainstorm when the sky darkens to the point where you need lights.
Even daytime running lights. Found to reduce accidents, but rarely used.
The Droid is the answer to all of these questions. An integrated lightset that lives permanently on your bike.
A lightset that is there ready when you need it.
A lightset that is not only anti-theft itself, but helps protect some of the vulnerable components on your bike with its anti-tamper bolts.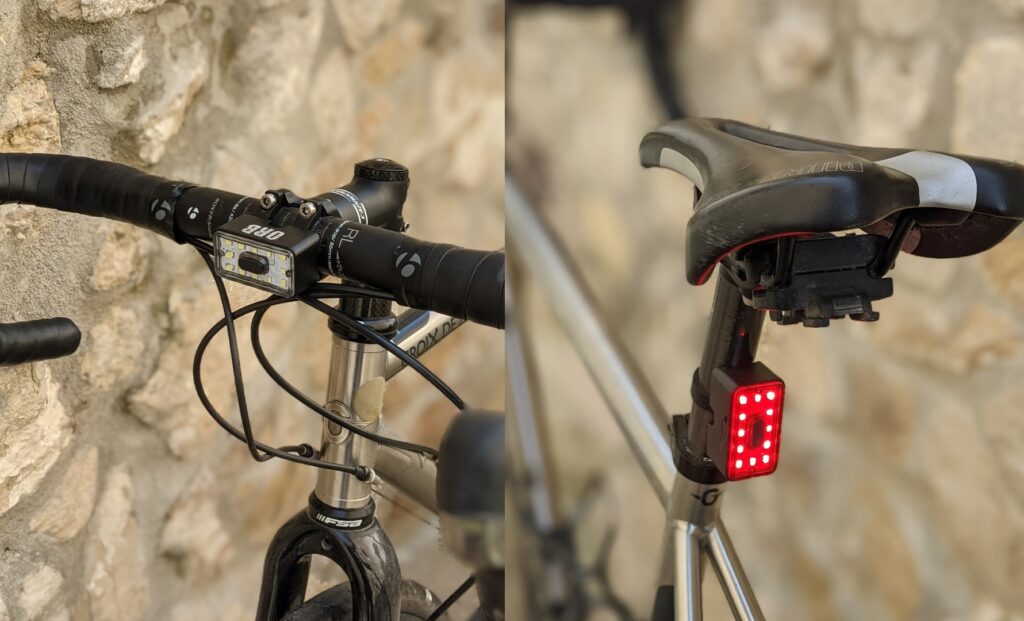 The Front light replaces the faceplate, which keeps the handlebars in place. By using anti-tamper bolts (and also replacement bolts for your stem pinch bolts) we can help protect your handlebar and shifter components from theft. The rear light fits to the seatpost with a locking bracket and is provided with a bolt to secure your seatpost.
Check them out at the shop here.
And if you're wondering what alternatives there are, there have been a few over the years:
Fortified's Gotham/Aviator/Afterburner lights – no longer on sale
Lumineer – a stem light that never really made it off Kickstarter
Sparse – an elegant spacer light which is no longer available
But each has had their problems, and not quite solves everything we wanted to do, so about 5 years after I first had the concept we finally started work on the Droid.