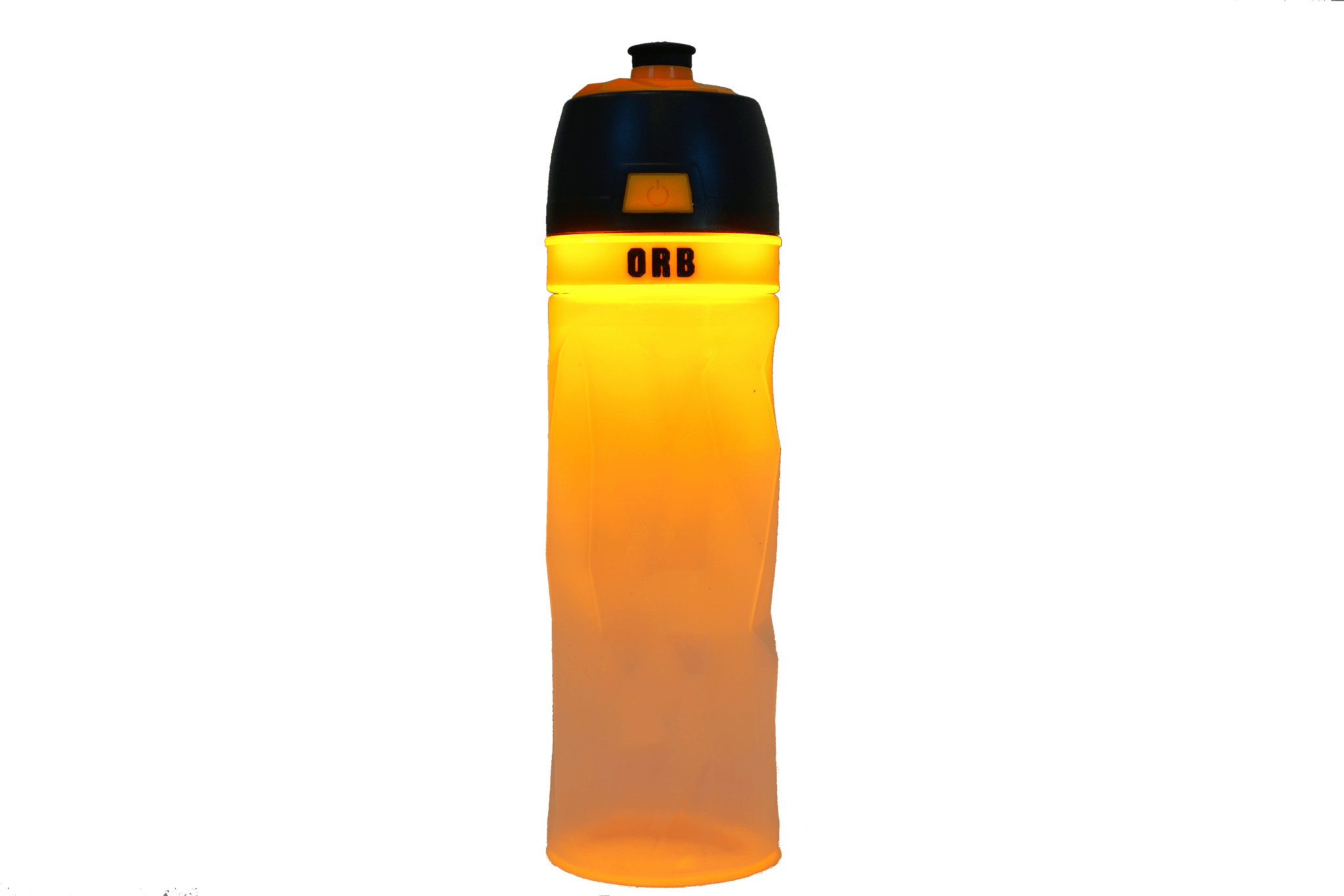 First, a couple of disclaimers… Starting with the fact that this list doesn't contain 12 things. I got to 11 and gave up.
Second, this is not really a list of 12 things you should actually buy anyone else. It's more like 12 things you should buy me (don't get me another Orb though, I've got enough).
Thirdly, I have an extremely vested interest, and finally I am terrible at Christmas shopping. Now with all that in mind, on with the list:
1. The Orb (shock), £39.99 https://orb.bike/about-the-orb/
Did you know that ⅓ serious accidents occur from the side? Probably not, unless you've already had the misfortune to be lectured by me on the subject. But when you realise that's the case, it's pretty crazy to think that we only use front and rear lights. The Orb is a brand new bike light which gives cyclists visibility from 360°. Try it, you'll never look back (only down).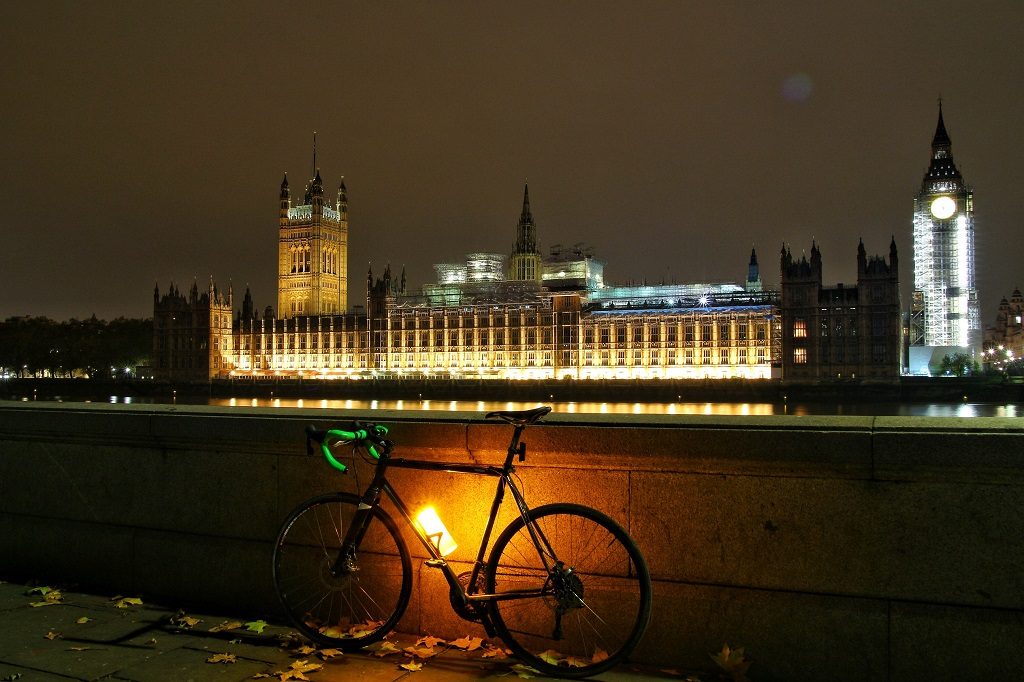 2. Catlike Whisper helmet, £65,  Wiggle
This is the single piece of kit (other than The Orb obviously…) that I get the most compliments on. If you're the kind of person that wants to be able to say things like 'it's technically the most aerated helmet on the market' whilst simultaneously shivering through the British winter, this is for you.
3. The Program by David Walsh, £8, Amazon 
If you want to sound knowledgeable when the Tour de France comes round and the inevitable cycle-doping conversation kicks off, this is your book. An unbelievable read from David Walsh, the man who exposed Lance Armstrong's decade-long deception.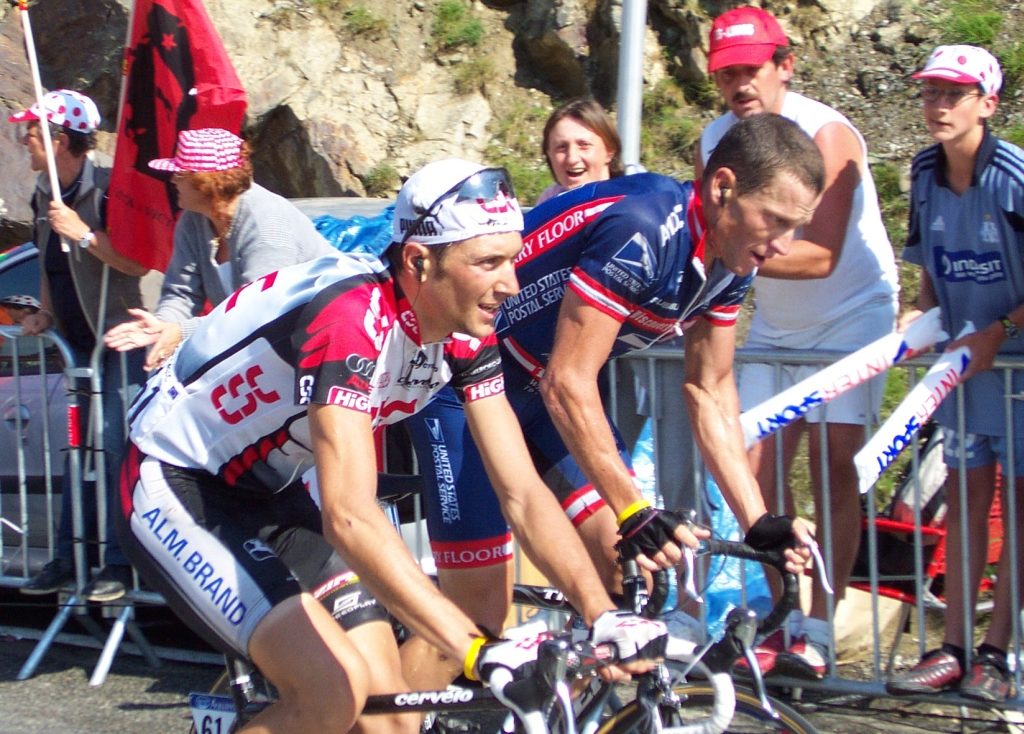 4. BBB Overshoes, £30, Wiggle
Overshoes are for anyone who doesn't like getting wet feet. Which is everyone. I have BBB Heavy Duty Overshoes, which aren't perfect,  but seem to be at least as good as most others. Top tip: pick the lurid yellow ones to take advantage of the phenomenon of bio-motion, and stay more visibile on the roads.
5. Eurosport Subscription, £30, Eurosport
For £30 a year (or something like that) you can watch all 3 Grand Tours, the Classics, and most of the smaller races from around the world. Plus you get the dubious segues of Carlton Kirby paired with the charmless tones of Sean Kelly. Just don't make it too popular, or they'll stick it on Sky and I won't be able to watch it anymore.
6. Omata One cycle computer, $550, Omata
This analogue display GPS cycle computer one is not for the faint-walleted. The Omata is a work of art, and it's got the price tag of one. But hey, if you've got the cash knocking around, and you don't fancy ending world hunger then it's not a bad way to spend it.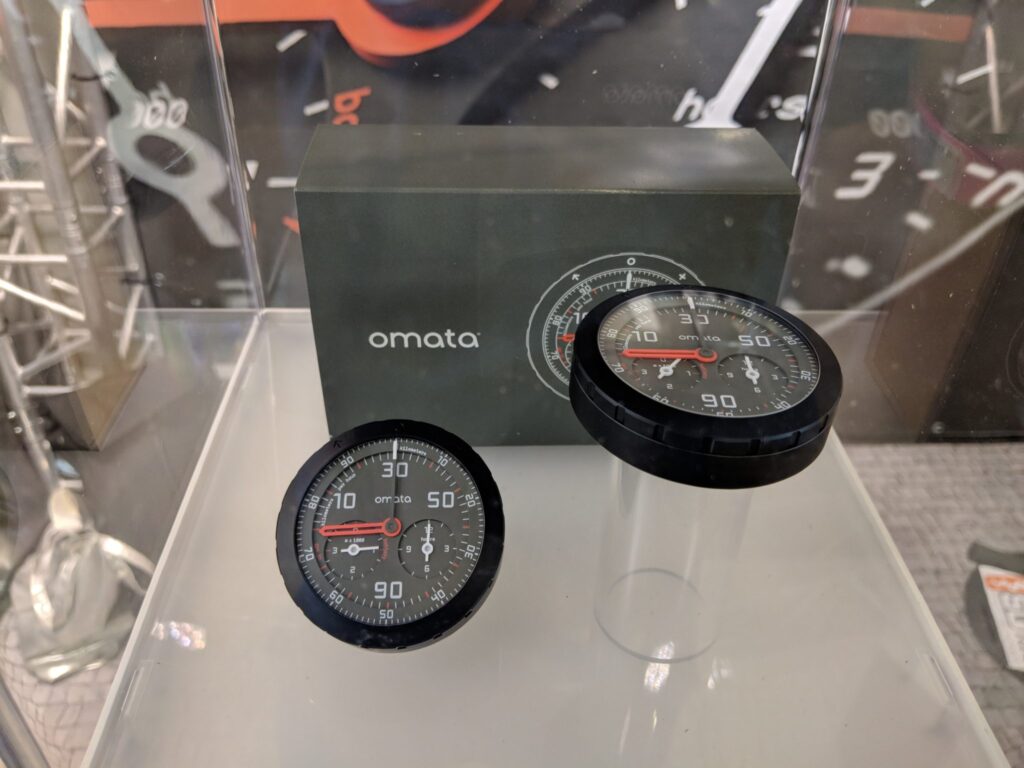 7. Park Tool Cable Cutters, £24, Sigma Sports
Yeah, it's not a glam gift, but if you've ever had to leave the room because someone in the house is trying to get through some cable housing with an ancient pair of pliers, then this will improve your life no end. Cutting through cables and housing actually becomes a weirdly enjoyable task, and you can kiss goodbye to frayed cable ends forever.
8. Campagnolo Delta Brakes, About £200 – ebay
Don't actually buy these. They are neither cheap, nor useful, but they are possibly the most beautiful bike component ever made.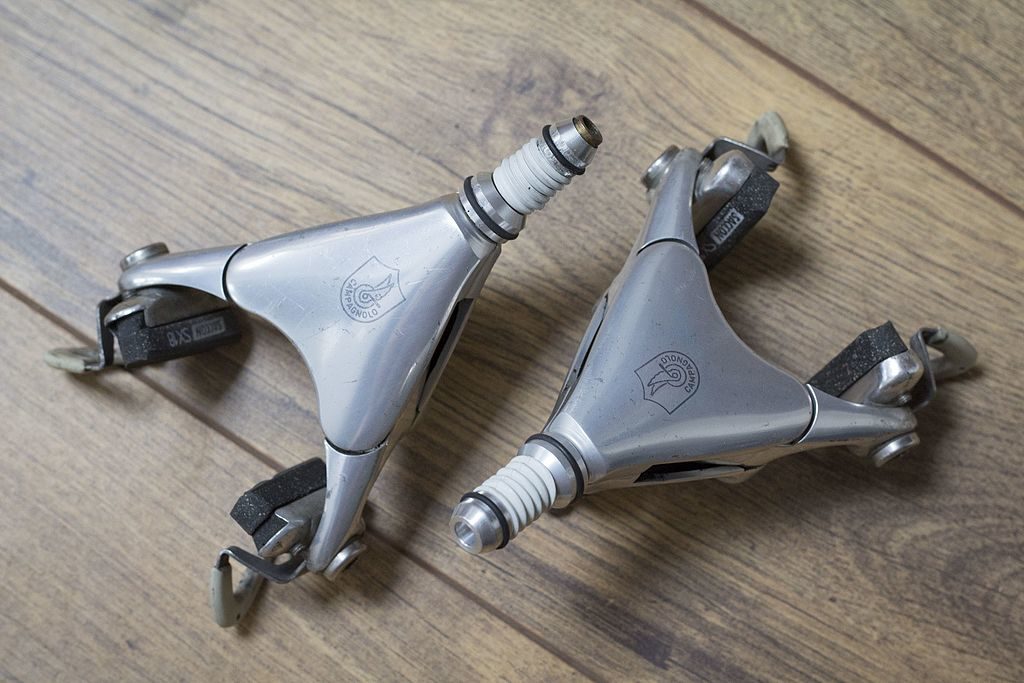 9. SKS Chromoplastic Mudguards, £34, Sigma Sports
No-one wants mudguards on their bike, but let's face it everyone needs them. If you're going to do it, do it properly. Don't mess around with Ass-Savers, get some full wraparounds from SKS or similar. They're not sexy, but then neither is turning up to the pub soaked to the bone and covered in London grime.
10. The Orb (again), £39.99, https://orb.bike/about-the-orb/
By the time you've managed to drag your eyeballs to the bottom of yet another tedious list, your first Orb has probably arrived. Check it out, realise it's what you've been missing your whole life, and get one for yourself this time.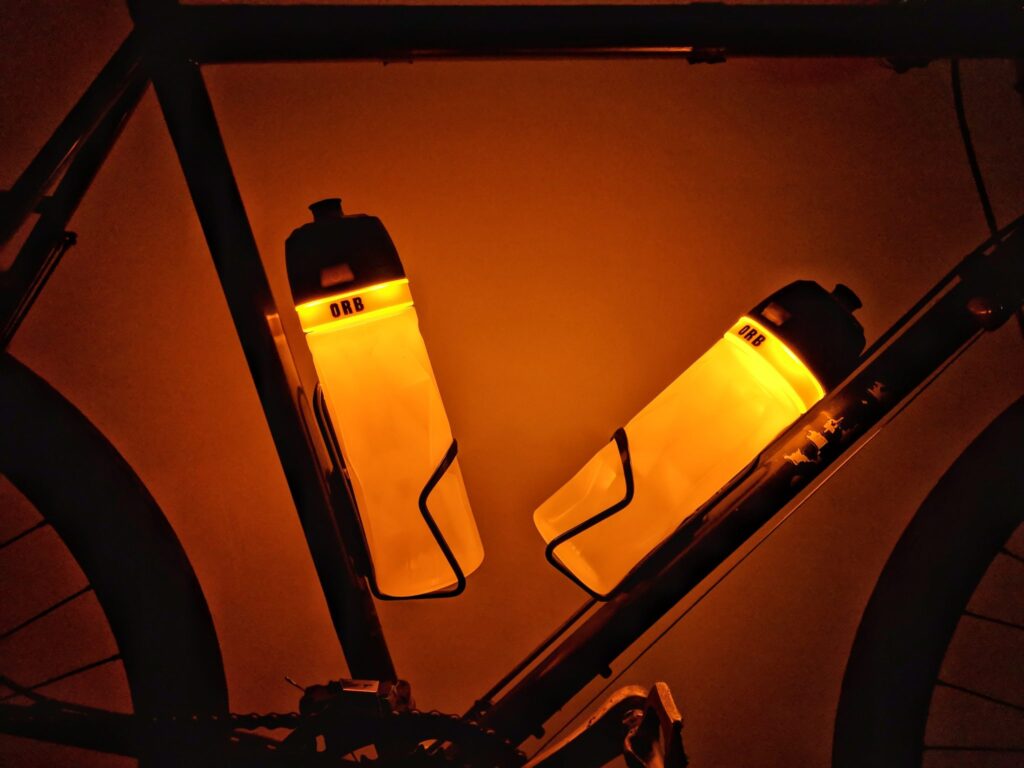 11. Magic Mitts, 99p, all markets
If you're feeling the pinch, then this is the present for you. Probably the most happiness you can give someone for 99p is the gift of warm hands.
12. Time to start using your own imagination, because I'm fresh out of ideas