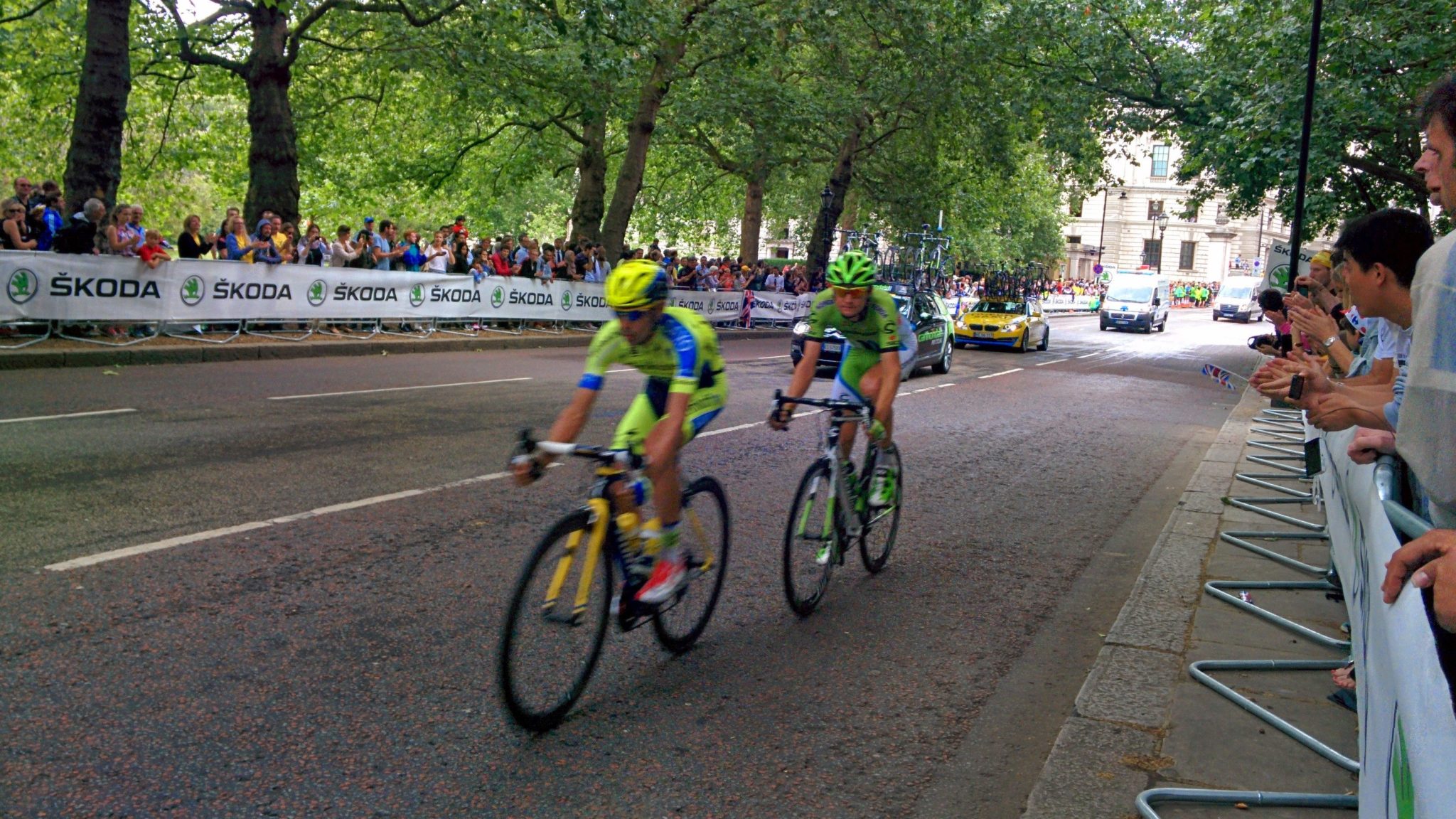 As you probably saw, Wales won at cycling last weekend.
Geraint Thomas, one of Team Sky's GC riders, finished first in the Tour de France to universal acclaim. Only it wasn't universal. The majority of the French media had spent the entire 23-day race carping about the dominance of Team Sky in the peloton and lobbying the UCI (cycling's governing body) for wage caps, as well as dreaming up other ways to bring down cycling's most successful team.
I've been amazed how the conversation has always focused on tearing Sky down, bringing them down to the level of their rivals, rather than raising the competition up to Sky's level. Anyone even vaguely familiar with political philosophy will know that 'levelling down' is the classic problem in the argument for egalitarianism. If the UCI moves to stifle the innovation that Sky represent, the entire sport would suffer. We would never get incredible rides such as Froome's solo breakaway win on stage 19 of this year's Giro d'Italia – a move that Sky explained to everyone after the stage, creating a kind of open source tactic which will trickle down through the peloton, and that their rivals will undoubtedly benefit from in the future.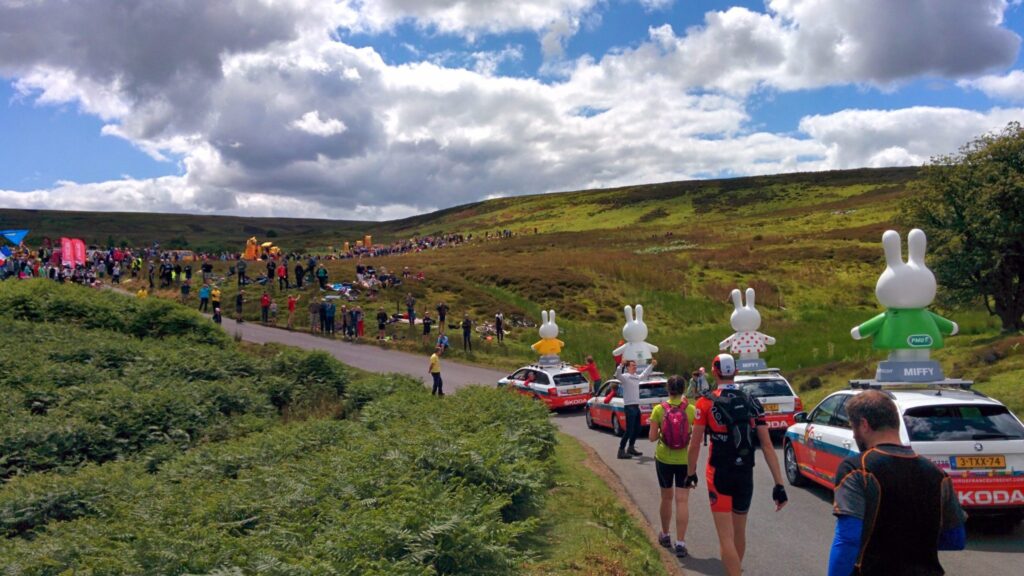 Since the end of the Tour, the UCI president, David Lappertient, has been discussing reducing team sizes further (they already removed a rider from each team to try and break Sky's supremacy). As UAE rider Dan Martyn suggested, why not focus on providing support for the smaller teams instead? Why should Sky's Grand Tour dominance be punished when other teams and riders dominate other forms and areas of cycling? If those at the UCI really cared about the health of cycling, they would have done more to ensure that news of Froome's salbutamol case did not leak before he had the chance to exonerate himself entirely.
Those who say that Sky have bought their success should perhaps look at their 3 Grand Tour winners: Bradley Wiggins, Chris Froome, and now Geraint Thomas. All three developed with British Cycling before signing for Sky in 2010 when the team was formed. These were talents which Sky nurtured and grew, not ready made off-the-shelf winners.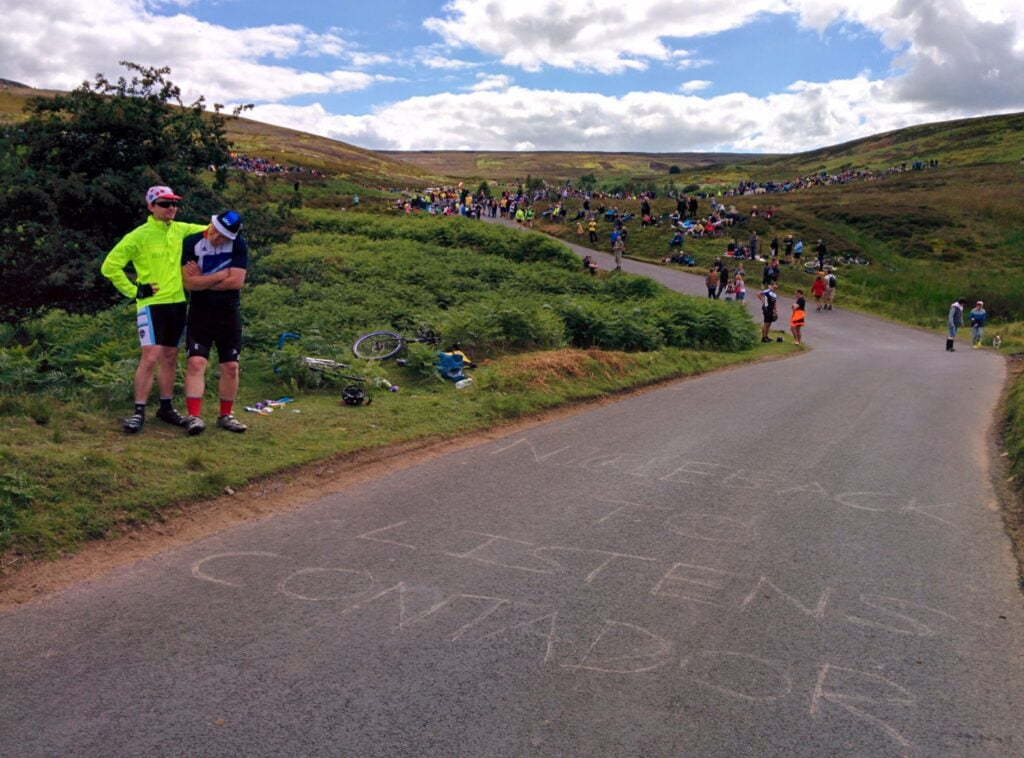 Surely a better gripe from this year's Tour would be to ask why the organisers and French police presided over a course that essentially made finishing the race a game of Parisian roulette. GC contender Ritchie Porte abandoned the race after breaking his collarbone on a 90-degree bend on dusty roads with no officials there to flag the danger and slow the peloton to a safe pace. The Shark of Messina himself, Vincenzo Nibali, abandoned the race after French police failed to control the crowds sufficiently up Alpe d'Huez and allowed a spectator close enough to accidentally catch himself a very big fish and break one of its vertebrae. Nairo Quintana lost time when he broke both wheels by riding over some unflagged road furniture, Tom Dumoulin (who finished second) lost over a minute during a chaotic finish on stage 6, and Chris Froome and Geraint Thomas suffered at least 4 crashes between them.
Those who did manage to survive the Hunger Games style whittling down of the peloton were then treated to a group bonding session which involved the entire peloton being pepper-sprayed by an overzealous gendarme trying to subdue a lone protesting farmer.
I understand that there will always be some danger in cycling but by doing more to mitigate it, this year's Tour would have been a much more competitive race – something which would surely have made more difference than any salary cap. If that's not enough of a reason, these riders are real people who experience real pain – as anyone who watched Lawson Craddock limp heroically to the finishing line despite his stage 1 crash will testify.